22 March 2022
3 Benefits of Predictive Maintenance In The Marine Industry
Maximising the uptime of critical plant equipment is crucial in all industries but, for the marine sector, there are additional challenges to be overcome. Marine equipment is usually remote, so attending to technical problems and breakdowns creates more disruption, inconvenience, and cost than for other industries. Expert technicians may have to travel extensive distances to conduct repairs, leading to extended equipment downtime and higher costs.
Consequently, any solutions that make it easier to anticipate maintenance issues and schedule downtime are beneficial for businesses in the marine sector. Predictive maintenance – which anticipates which components are likely to fail, when, and how – assists engineers to plan ahead for repairs and refurbishment, rather than having to respond reactively when problems suddenly arise. Condition monitoring systems, which constantly measure and assess key data points, such as vibration and temperature, are an integral part of a predictive maintenance strategy.
What benefits could a predictive maintenance approach offer to your marine business?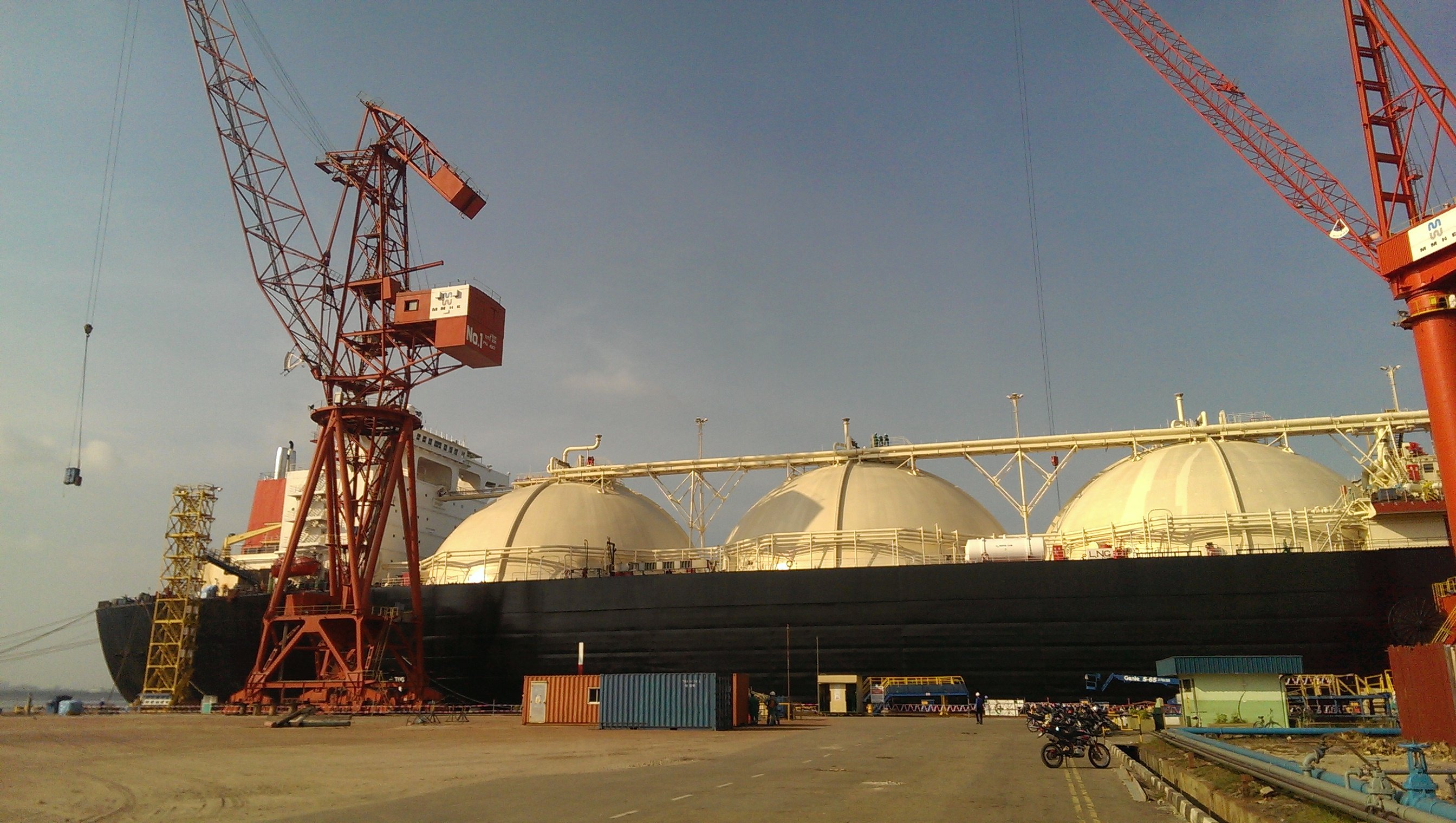 1. Easier To Predict Equipment Failure
Condition monitoring (CM) increases a maintenance team's ability to predict when and how future equipment failures are likely to happen and can enable them to address the root causes of breakdowns, thereby preventing repeated periods of downtime and managing operational risk.
2. Eliminates Many of The Hidden Costs and Increases Uptime
For optimum productivity, marine equipment needs to be continuously available with as few periods of maintenance downtime as possible. Hidden costs, including maintenance, can be significant when plant is often out of service or operates inefficiently with frequent interruptions for maintenance.
A condition monitoring system can increase the availability of equipment by reducing downtime. Operating costs tend to be lower, while less needs to be spent on maintenance as equipment is continuously monitored and improvements can be made when inefficiencies are detected.
3. Lower Time and Travel costs
When marine equipment experiences technical problems, specialist analysts are often required to attend to it and evaluate the nature and extent of the problem. However, without condition monitoring, experts have no choice but to travel extensive distances to inspect the machinery in-person, which drives up time and travel costs.
The use of condition monitoring as part of predictive maintenance enables analysts to study the captured data remotely, so changes to the maintenance programme can be made in advance, without a personal visit being necessary. Maintenance can be planned at a suitable time to minimise inconvenience, thereby reducing disruption.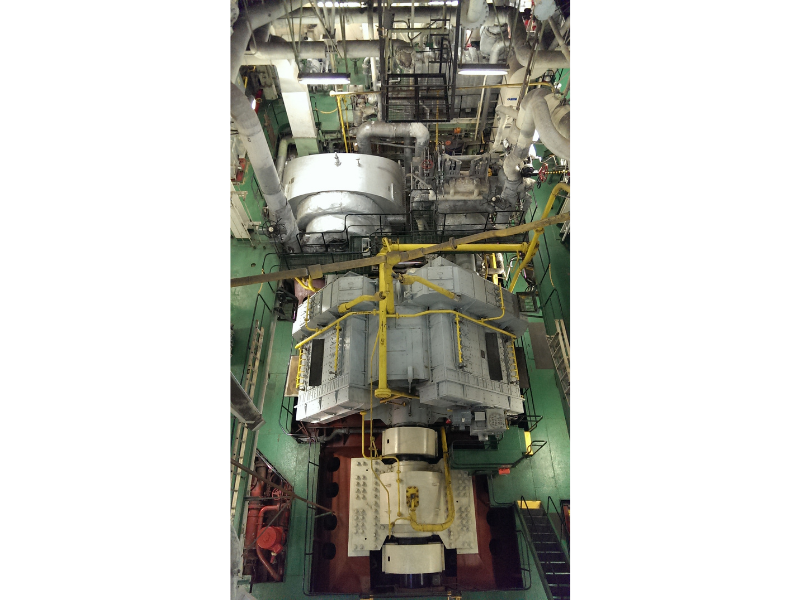 Contact Sensonics For More Information
At Sensonics, we design and implement effective predictive maintenance solutions using condition monitoring systems to keep plant engineers informed about their marine equipment's performance.
To find out more about enhancing your marine plant's predictive maintenance programme, please download our free guide 'Condition Monitoring Solutions for Industry' or call us on 01442 876833 to speak to our expert staff.