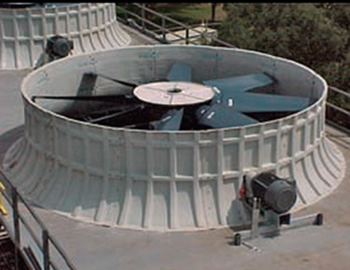 It is now common in the power industry to afford a high level of condition monitoring to the balance of plant machines such as pumps, fans, motors, etc. Sensonics offer a wide range of instrumentation to suit this type of plant providing measurements compliant with ISO vibration standards.
Our range of
vibration sensors
offers piezoelectric accelerometers, electrodynamic velocity sensors and
proximity probes.
All are available with direct 4-20mA processed outputs for vibration, shaft position and speed, a very cost-effective method for the balance of plant monitoring.
To provide additional functionality such as shutdown protection and digital communications our
Sentry G3
supervisory system, or our
DN26G3
monitor which is ideal for local machine panel integration, are both cost-effective solutions.
A
CMS
plug-in to the Sentry G3 system provides a suite of analysis tools to monitor the detailed dynamic behaviour of a wide range of machines.