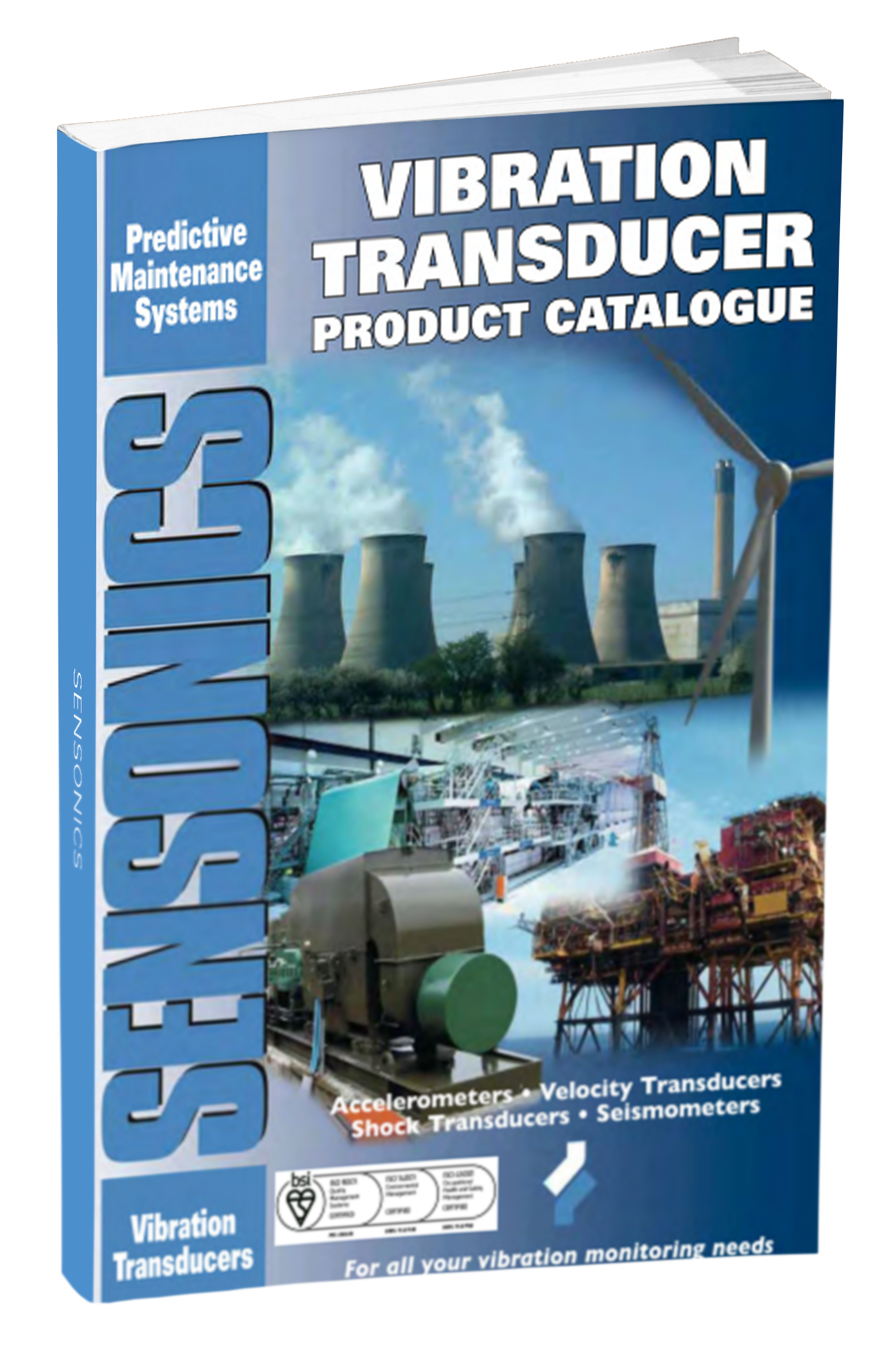 'Vibration Transducer Product Catalogue'
In addition to the industry-standard instruments detailed in this catalogue, Sensonics can provide customised solutions or variations to existing products.
Included In The Guide:
• Vibration transducer selection
• Cable assemblies
• Mounting studs and accessories
• Proximity probe product range overview
• Protecting critical rotating plant
• Product range
• And lot's more...
Simply fill in the provided form for your FREE copy!