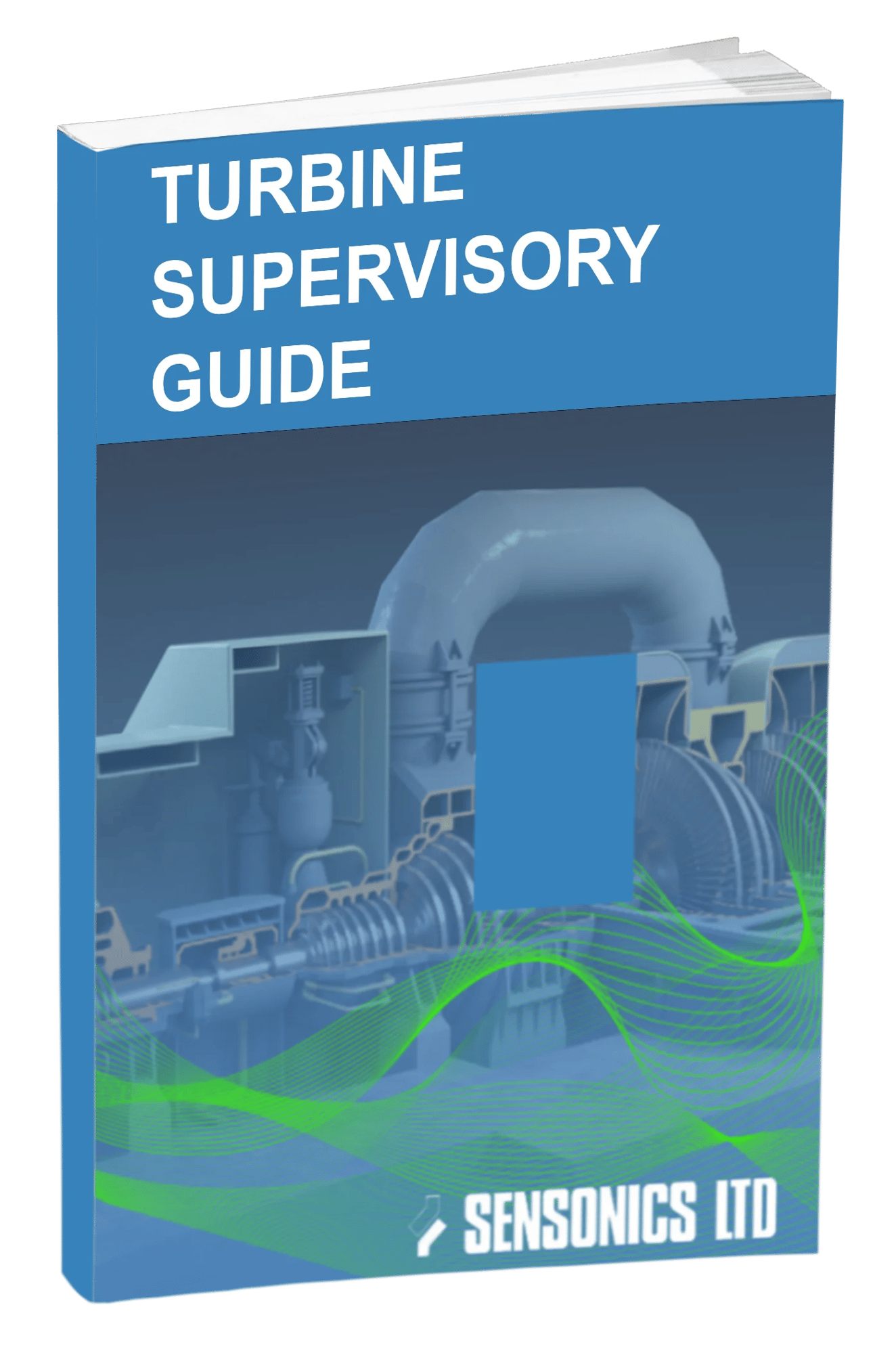 'Turbine Supervisory Guide'
This guide explains the basics of vibration and expansion measurement techniques relating to the turbine and auxiliary plant equipment.
Included In The Guide:
• Transducers and sensors
• Measurement techniques
• Auxiliary plant monitoring
• Protection systems
• Special techniques
• And lot's more...
Simply fill in the provided form for your FREE copy!